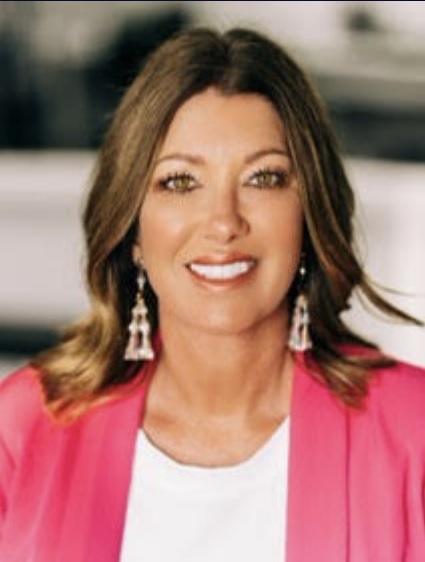 BRANDI TROSCLAIR
We're excited for you to meet Brandi, who joined Green Marine's Outside Sales team covering the Gulf Coast Territory.
As part of the Outside Sales Department, Brandi works closely with our customers to promote Green Marine's equipment portfolio. Brandi has 10 years of sales experience in the offshore/marine industry and is a member of Seaman's Church Institute and WIMO (Women in Maritime Operations). She joins Green Marine from ES&H, an environmental services company, where her client base included shipyards, shipbuilders, naval architects and drillers.
Ashley Bourgeois leads Brandi on major projects and serves as a technical advisor.
Tammy Johnson continues to support the team in quoting and project management.
Brandi looks forward to meeting you this week at the Workboat Show.
If you'd like to reach Brandi, contact her at 985-209-2092 (cell).