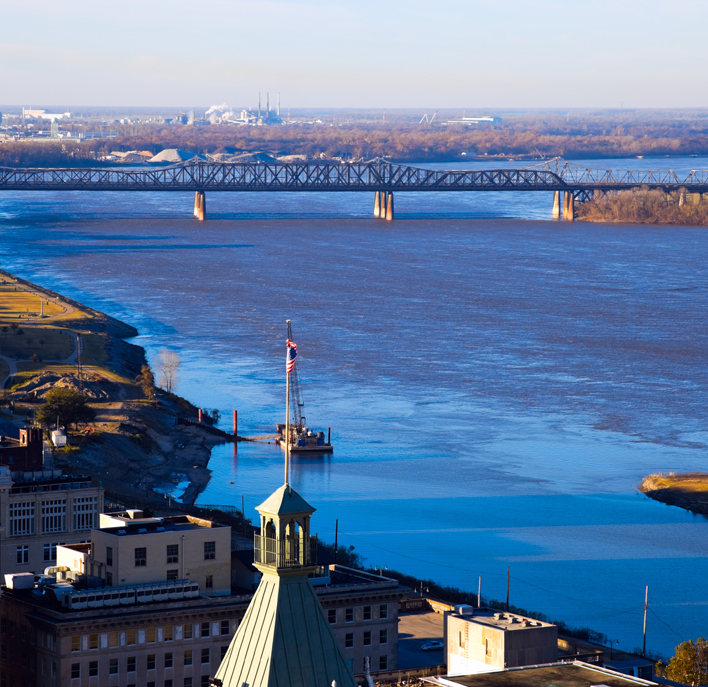 Our History
Since 1962, Green Marine Has Been Trusted by Marine and Offshore Vessel Operators
With exceptional product offerings, industry expertise and service, Green Marine ensures your business operation is always in compliance with confidence.
Green Marine

Who We Are

Green Marine & Industrial Equipment Company continues to be a leader in the Marine and Offshore Service Industry for services and equipment that help minimize downtime.
Quality

Quality and Reliability extend far beyond the sale. We verify each vendor to ensure reliability. Our vendors always bring extra value to every product we sell.

Service

Our team of experts focus on the prevention of oil and garbage pollution at sea, and to ensure standards set forth by the U.S. Coast Guard and ABS. With our team having almost 75 years of combined experience, Green Marine's Service Technicians maintain any and all equipment we sell.

Value

Streamlining work flow from inside the company results in a better end product, more efficient operations, and ultimately how we serve the customer.

Support

Many of our support staff have been with Green Marine for decades and are
dedicated to offering exceptional support to our customers. The Green Marine Service Techs consists of factory-trained personnel, on-call 24/7, ready to assist anywhere around the world.
Leadership

Team

At Green Marine, we have been aroaund long enough to know that our customers deserve 100% service for everything we sell, anywhere in the world.
90 Miles from Port Fourchon & The Gulf of Mexico
Green Marine is located at a strategic location in order to quickly respond to the ever changing demands of the Marine and Offshore Industry.