Global

Manufacturers

With more than 1,000 products in stock, we provide quicker deliveries for equipment demands and essential replacement parts
Atlas Incinerators

Sludge Oil & Solid Waste Incinerators

Aquafine

Water Treatment UV Technology

Blücher

Stainless Steel Drainage Systems, Pipes

Bromine Systems

Water Purification Cartridges

Evac

Marine Sanitation Devices

H2O Offshore

Marine Sanitation Devices

Scienco / Fast

Marine Sanitation Devices

Transvac

PiranhaVac Acid Injection Unit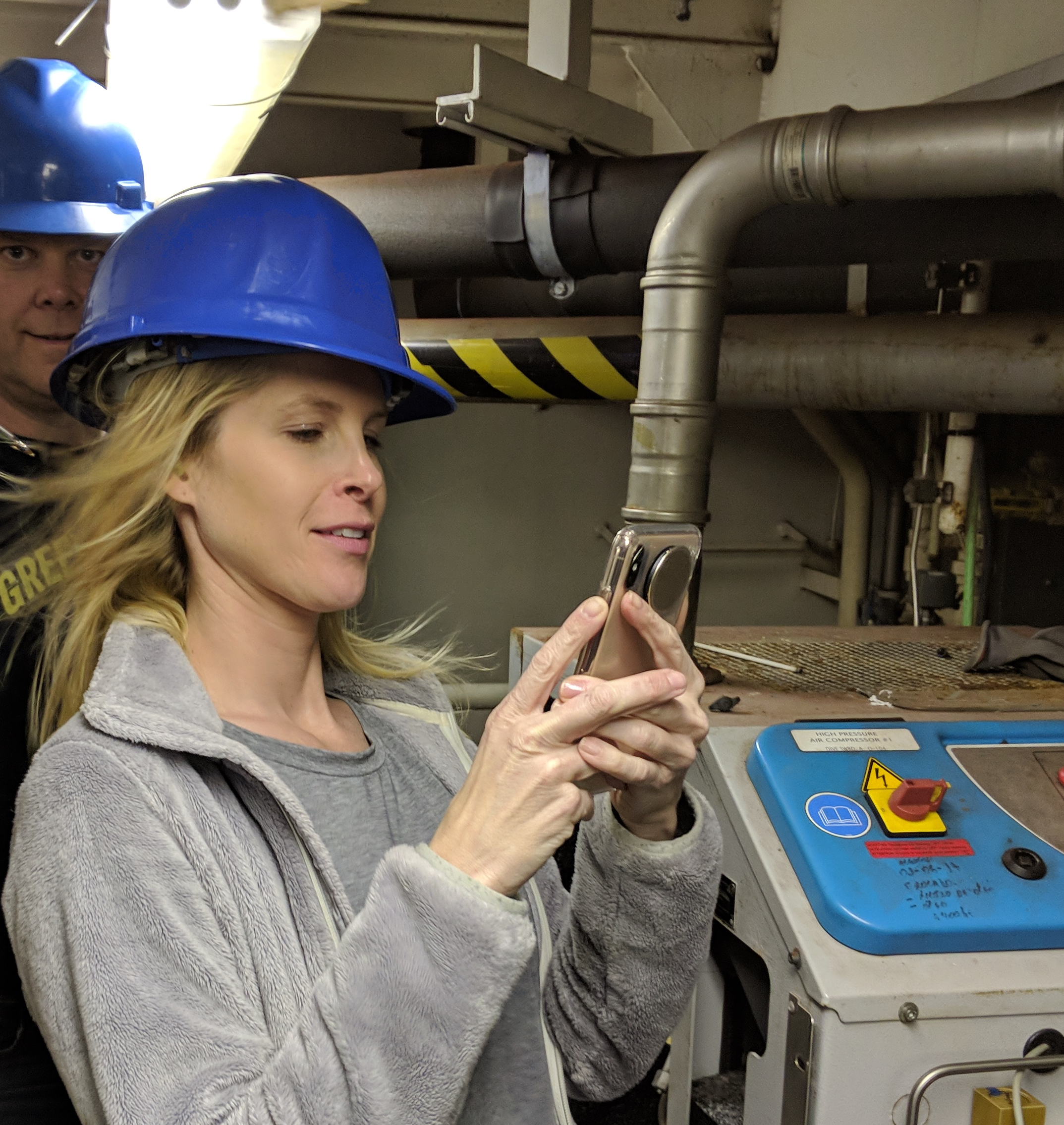 Working for A Cleaner Tomorrow
Our experienced team is here to help you determine the best products for your operation.
Curabitur dictum sem enim suscipit interdum. Donec nec pulvinar ex fusce sceerisque a nisi eget tincidunt mauris semper lacinia sapien raesent nec dapibus leo.
Driven
Motivated
Creative
90 Miles from Port Fourchon & The Gulf of Mexico
Green Marine is located at a strategic location in order to quickly respond to the ever changing demands of the Marine and Offshore Industry.