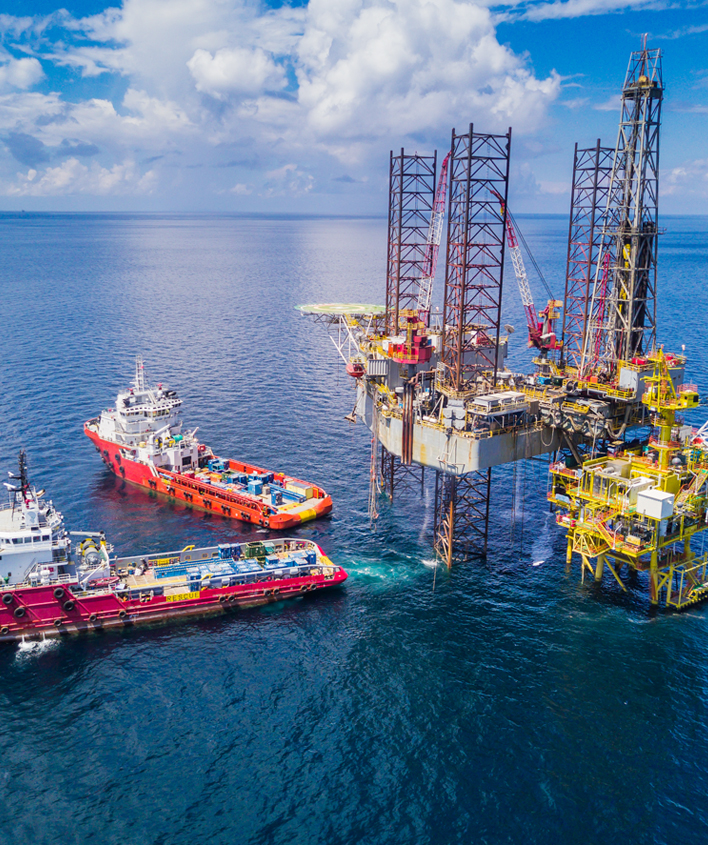 Green Marine Service Offering
Equipment Inspections
Repairs
Maintenance Log Audits
Oily Content Monitor Calibrations
Potable Water Risk Management
Regulatory Compliance
Rentals
Water Testing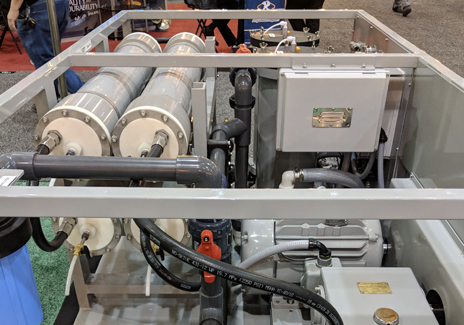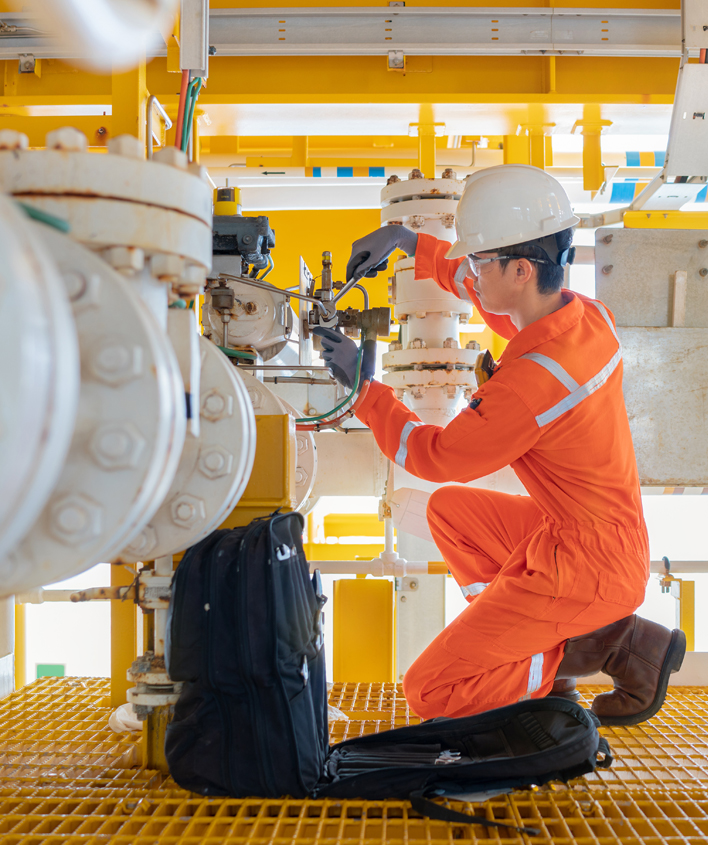 Green Marine Certifications
Water Specialist
Rig Pass
Safe Gulf
Safe Land
Huet Offshore Water Survival Boiset
PEC Safety
ISNet World
TWIC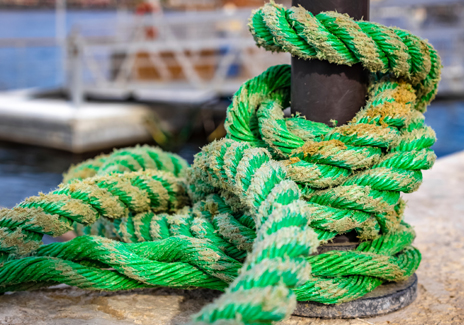 Clean

Water Solutions

Green Marine is the Gulf South's most recognized full-service marine distributor of Water Purification and Treatment systems, representing some of the largest water purification equipment manufacturers in the world.
Field

Factory-trained service technicians maintain equipment for water purification, environmental waste, and anti-fouling & cathodic protection systems.

Warehouse

From shipping to receiving, warehouse technicians ensure all inventory is properly stored, distributed and in excellent condition.

Support

On-call technicians are available 24/7. Our personnel can be dispatched within 24 hours as needed.
90 Miles from Port Fourchon & The Gulf of Mexico
Green Marine is located at a strategic location in order to quickly respond to the ever changing demands of the Marine and Offshore Industry.